July 1 Greek Kronia – Honoring Kronos (Father Time) and Rhea (Old Mother Nature).
July 2 Roman Feast of Expectant Mothers.
July 8 Celtic Month of Holly – Honoring the Holly tree.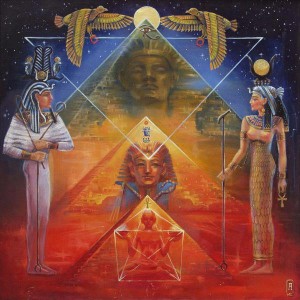 July 12 – 14 Feast of the Moon – Honoring Goddess as Selene (Old Greek), Ixchel (Maya), and Manat (Old Arabic-Sufi).
July 13 Birth of Osiris – Egyptian God of Divine Youth, annually resurrected by Isis.
July 17 Celtic Feast of Tailtiu – Mother Nature Goddess who fostered Lugh.
July 19 Egyptian Opet Festival – Celebrating the marriage of Isis and Osiris.