If you've been asked to perform a wedding for a special couple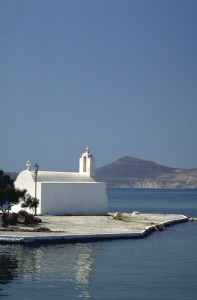 in your life or if you have felt the Call to become an ordained minister, we can ordain you quickly and legally. Our legitimate non-profit Seminary & Church has been ordaining ministers since 1987 and our ministers perform weddings and all clergy functions in all 50 states. We are a legally incorporated religious institution and have 501c3 non-profit status with the IRS.
Start your own pastoral counseling or spiritual counseling practice with legal ordination as a minister, rabbi or other clergy title.
Our Seminary also has the authority to confer Doctor of Divinity, Doctor of Ministry degrees and the PhD in Religion, Religious Studies, PhD in Metaphysics, PhD in Pastoral Counseling via online study to those with ordination from us (or if you've been ordained elsewhere).
Check out all our programs here.